CSMI WUM is an environment geared for cooperation with the academics and scientists of the Medical University of Warsaw (MUW).
Innovations flourish here!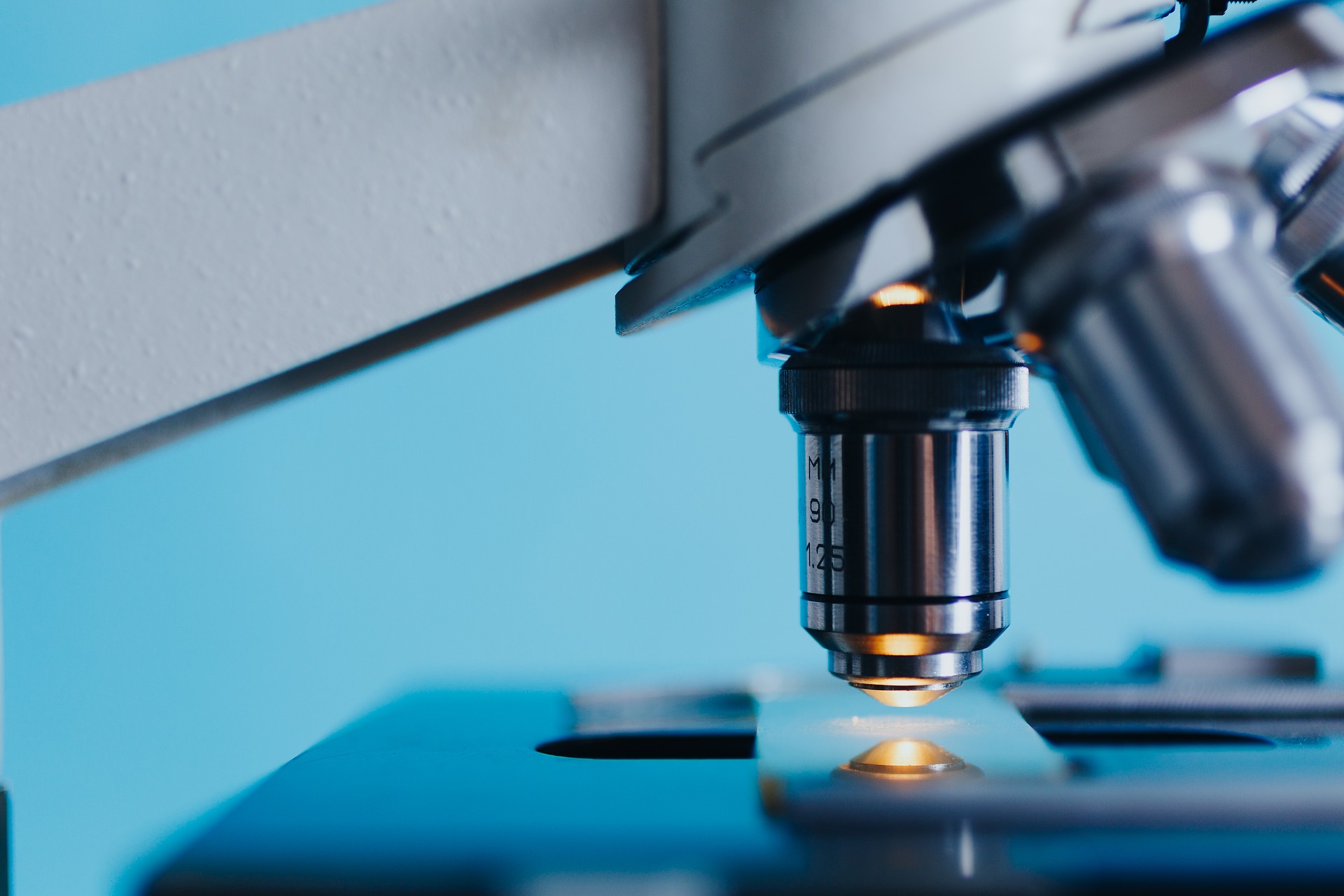 We consult on projects at every stage of their implementation, from the initial planning to complete applications. A wide range of research staff allows you to choose experts with whom you will prepare and carry out a research project or innovative application.
The main themes:
med-tech and life-style innovations
new drugs and medical devices
public health and telemedicine
algorithmization of procedures
analysis and visualization of large data sets
research entity in joint projects
We plan and implement medical experiments. We support certification and commercialization of innovative products. We understand business and its needs.
We have the trusted consulting companies and national business networks. We help to identify partners and technologies necessary to achieve your goal.
Together with the idea presented to us, we will build an R&D project with which you can successfully apply for EU funding through Narodowe Centrum Bada_ i Rozwoju (NCBiR) or Venture Capital funds. Together, we implement innovations in medicine and environmental protection.